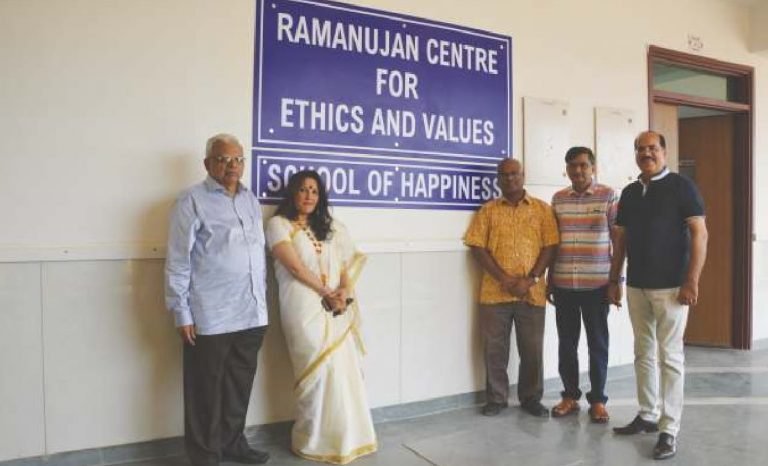 About:
The 'School of Happiness' was ceremoniously launched at Ramanujan College on 27th July 2018 by Shri Sanjay Mishra (the famous Bollywood actor), wherein the College Principal Dr. S.P. Aggarwal said, "Its goal is to promote the role of 'Ramanujan Centre for Ethics and Values' for long term happiness and wellbeing of teachers and the taught." At the workshop we will also focus on how emotional intelligence can respond to the challenge posed by artificial intelligence and how to improve the efficiency of every individual teacher to overcome from stressful work life. Transformation can begin in the workplace itself, when teachers open themselves to the cultivation of ethical values. This would mean addressing teachers as whole human beings in terms of their physical, mental, emotional, and spiritual needs. By focussing on the qualities of ethical pursuits and joy at work, we have to devise ways for increased job satisfaction, enhanced job involvement, institutional identification, job rewards satisfaction, greater honesty, trust, and commitment culminating into a happy life and an improved classroom performance.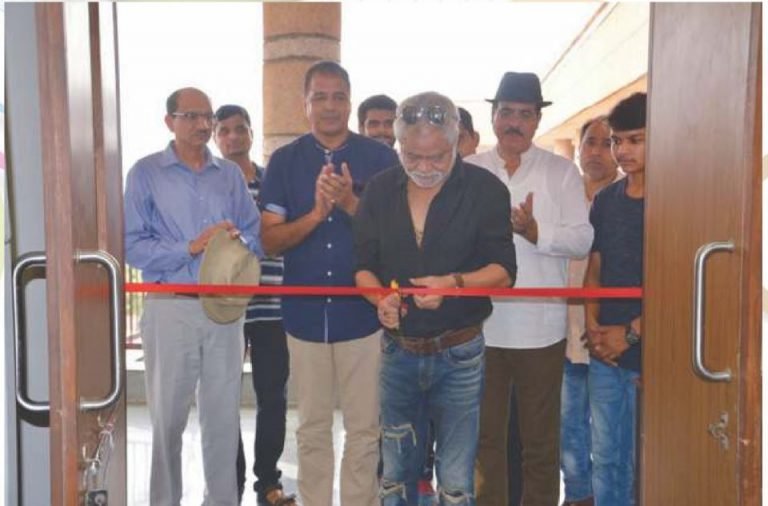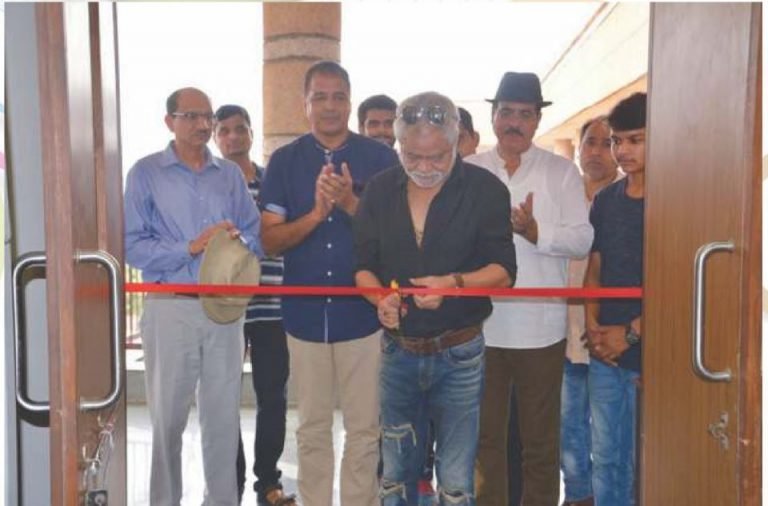 Achievements and Events in last two years:
Think Tank: Our aim is to create a formidable research centre also known as a 'Think Tank' under the aegis of Centre for Ethics Values, Ramanujan College. We realize the ethical conundrum that face the everyday voter during an election or when unsolicited policy is imposed upon a citizen. The central focus here is on abridging information gap between policy makers (benefactor) and the public (beneficiaries) to make policy making better. Historically, this can also draw philosophical insights or policy perspectives or governance principles of eminent rulers like Asoka and Akbar.
Today, there is a need for the common citizen to behave responsibly and participate actively to make a better nation to live with the laws and policies better-suited to the present and upcoming generation. We believe that this can be made possible by breaking down the complex information system for a layman, helping them understand the policies, making responsible choices possible, and providing their crucial feedback to the stakeholders.
The two-day workshop on "Happiness @ Teaching: Role of Ethics": The workshop was about training minds to be more focussed, to see with clarity the role and responsibility of a teacher, and to have ethical commitment for creativity and learning. The workshop was an interface among Job-satisfaction, Happiness and Ethicality by exchange of ideas and life-skills in simplifying the work life goals of teachers. Lower job-satisfaction leads to seclusion. When there is seclusion, brightness and youthfulness is absent from the manner; the laughter is not happy, it is spiteful; the smiles are not of the pleased but of the cynical. Where there is no seclusion, brightness and youthfulness is the characteristics of the people; there is happiness and good humour in their laughter; there is pleasure and kindness in the smiles. Therefore, the primary objective of the workshop was to promote an exchange of opinions about the challenges and opportunities in the workplace and how happiness which dismisses seclusion and includes camaraderie, ethicality, spirituality, yoga and meditation can be useful as a medium for leading a healthy, glorious and balanced life for a teacher.
Newsletter
Handbook of School of Happiness
Report on Musical Performance by European Meditation Band on 26th September, 2019
Impact of COVID-19 on Happiness of people A Survey
Feedback Analysis (School of Happiness, Ramanujan College)
Testimonial Video for School of Happiness
6-Months Executive and Skill Development Program in Happiness: 1 Feb – 1 Aug 2021 (2nd Batch)
Video Clip on the launch of 3rd batch of Happiness
6 Months Executive and Skill Development Program in Happiness: 31 Aug 2021 -1 Mar 2022
E-Resources:
Gandhi and Happiness-by Mr. Vikas Kumar