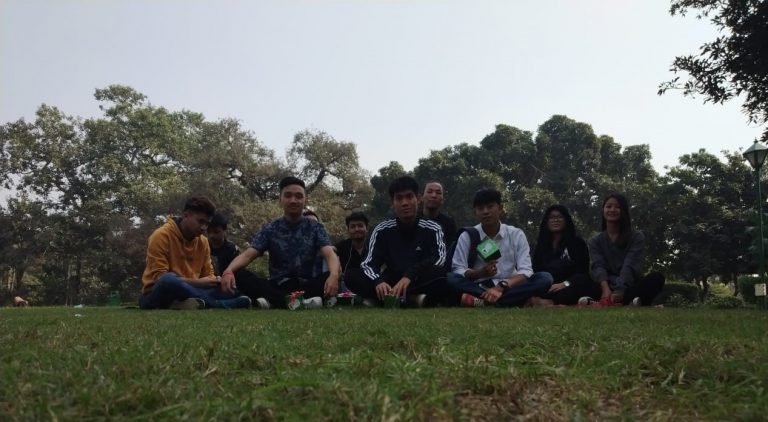 The Ramanujan College North East Student Society (RCNESS) comprises of approximately forty to forty-five student pursuing Honors and BA program. The Ramanujan college gives special focus to the students for the north eastern part of the country. The society addresses the various needs and issues of the students who come from the North Eastern India to study in Delhi. For this purpose, the RCNESS was formed with the objective of giving a platform to the students to highlight the cultures of their regions. According to the General Body meeting which was organized by RCNESS on 25th September 2018, for the academic session 2018-19, to decide the upcoming events. RCNESS have not organized any formal events till date; however, the NCNESS has vision for upcoming days with:
Traditional Performance in Josh Fest.
Trip.
Literary Festival inclusive of cultural fest.
Informal inter-college sports meet.